OUR AFFILIATE MEMBERS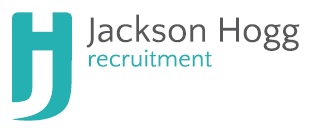 Jackson Hogg is a dynamic and innovative business delivering high quality recruitment solutions. Our team brings a combined experience of over 50 years working with a wide range of global companies, within engineering, manufacturing and technology, across numerous sectors.
At Jackson Hogg, we believe that we are the best at what we do and have a proven track record of delivering confidential, complex and varied assignments within both UK and international markets with businesses of all sizes, from SMEs to FTSE 100 organisations.
We are experts in finding the best talent across operations, engineering, commercial and executive functions and can support from entry level recruitment through to senior management and board level appointments, with specialist consultants focused on niche areas.
Contact: Chris Beevers
Website: www.jacksonhogg.com
Tel: 0845 269 9090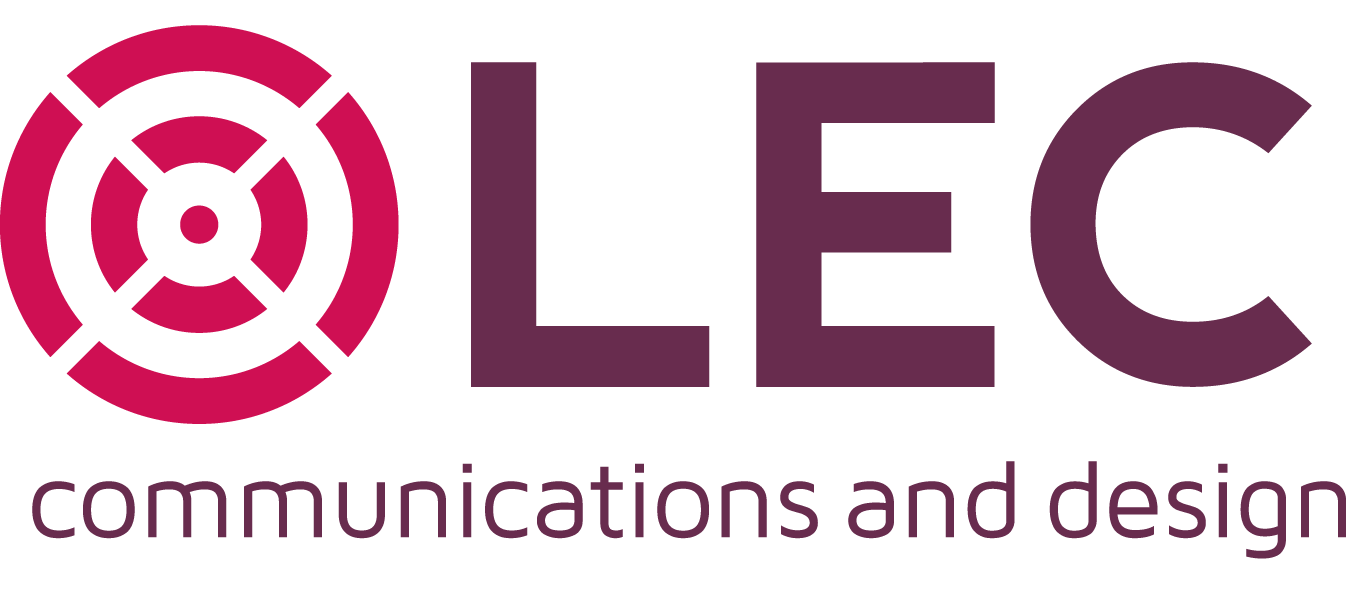 LEC is a fully integrated communications and design agency based in North East England.
The company was launched by former journalist and public sector PR and marketing specialist Leanne English in 2012 and now boasts an impressive and diverse portfolio of regional and national brands.
LEC's vastly experienced team works with clients to develop an effective communications strategy which is right for them.
Whether we're providing public relations support, producing marketing materials for external use or designing or re-developing websites, our approach isn't off the shelf.
Every plan we develop is individually tailored to ensure we deliver the best possible results and exceed expectations every time.
We believe it's this approach which sets us apart from the competition.
Contact: Leanne English
Website: www.lecc.co.uk
Tel: 0191 587 8165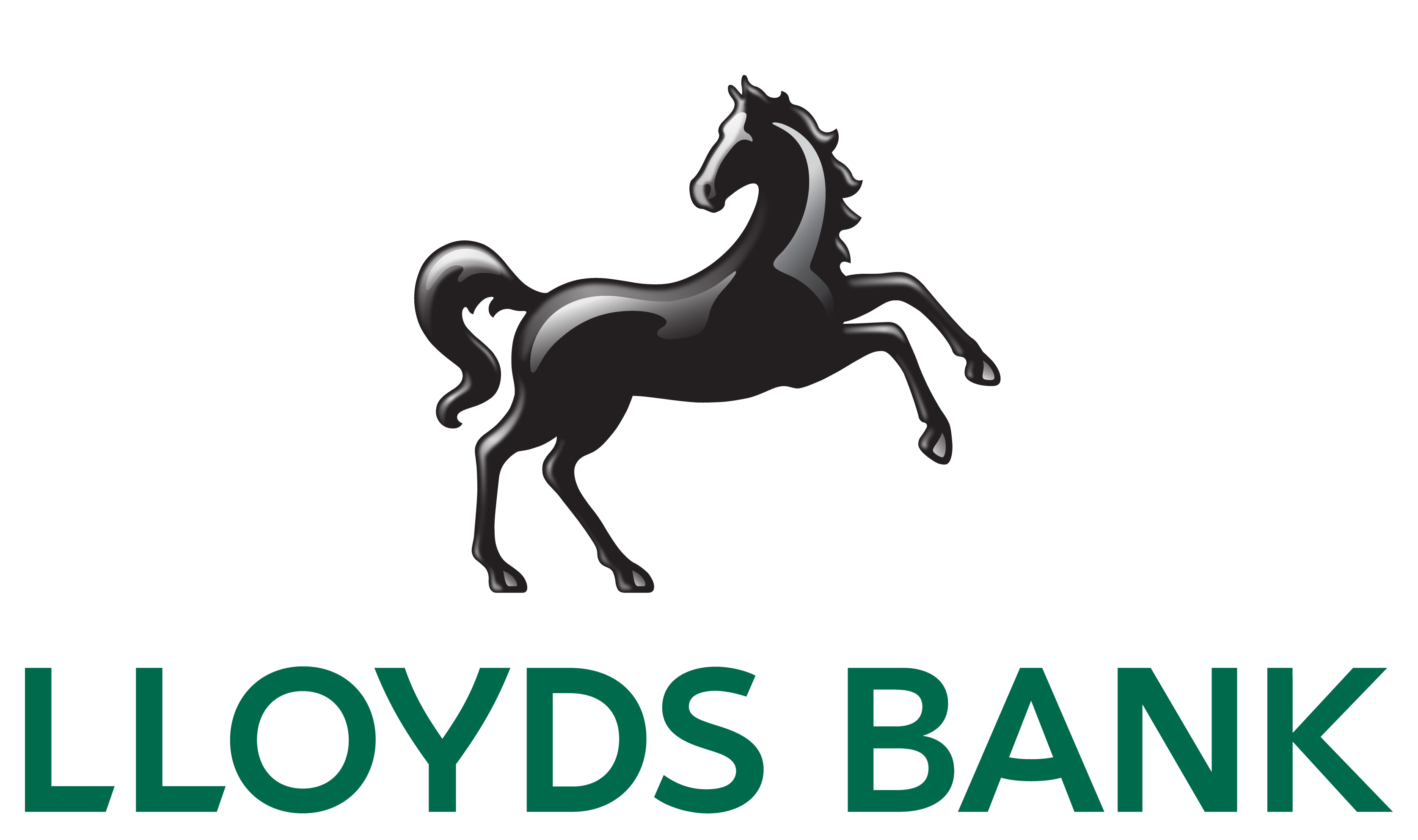 Lloyds Bank Commercial Banking is committed to supporting British business and in turn the UK economy.
That's why we are growing our lending and support to businesses and helping them protect themselves against the growing threat of financial fraud.
Our relationship managers support clients through the provision of core banking solutions such as lending, deposits, transaction banking and risk management services, while also offering expertise in capital markets, financial markets and private equity. This enables us to meet the varying and often complex needs of our business clients, regardless of their sector, location or objectives.
Lloyds Bank is part of Lloyds Banking Group which increased net lending to SMEs by 31% since the start of 2011, while the overall market contracted by 11%. Over each of the three years from 2018 to 2020, the Group has committed to provide £2bn net additional funding to businesses, invest £1bn in the UK manufacturing sector through financial support, and help 5,000 clients to export for the first time.
The Group is also supporting UK manufacturing through its £1m annual investment in the Lloyds Bank Advanced Manufacturing Centre, which aims to have trained 1,000 graduates, engineers and apprentices by 2020.
Chris Middleton
Relationship Manager, Local Banking
Tel: 07920 296718
email: chris.middleton@lloydsbanking.com
lloydsbank.com/manufacturing
Lloyds Banking Group is a financial services group that incorporates a number of brands including Lloyds Bank. More information on Lloyds Banking Group can be found at lloydsbankinggroup.com

Millbank Solutions is a specialist security and risk management company founded by former police, intelligence and armed forces specialists.
Our mission is to provide businesses, organisations and individuals, high quality specialist security and risk management services globally. We aim to empower and protect individuals, businesses and assets, ensuring there is no breakdown in operational progression or business continuity.
From our bases in London and the North East of England, we provide our worldwide, client focused consultancy. Quality of service is at the forefront of our service ethos and therefore we will only work with partners who adopt similar values, ensuring complete customer satisfaction. We do so whilst obeying UK law and the law of the land in which we work and always abide by our own strict code of ethics.
Contact: Michael George
Website: millbanksolutions.co.uk
Tel: 0191 909 7007

Muckle LLP, is a leading commercial law firm based in Newcastle upon Tyne.
As Regional Law Firm of the Year* our reputation has been built on the type and quality of service which clients experience. We form a true business partnership ensuring success in business and our community.
This distinctive corporate character, commitment to our clients and the North East is, we like to think, best summed up in the following way:
We are real people, who do what we say we are going to do, on time and within budget, every time.
We have a wealth of experience and act for a wide range of clients in the engineering and manufacturing sector.  Whatever the business issue we can help, from:
supply, distribution and other commercial agreements;
raising finance;
acquisitions and disposals;
advising on directors' duties and providing company secretarial services;
competition law and implications of the Bribery Act 2011;
employee disputes and trade union negotiations; to
resolving contractual problems at home and abroad; and
buying and selling property and lease arrangements.
So if we sound like the kind of people you'd like to have on your side, then why not get in touch. We'd love to chat.
"Muckle LLP is 'excellent across the board', forming 'an integral part of its clients' businesses'.
Legal 500 UK
*As voted by Solicitors' Journal and Legal 500 UK 2016
Contact: Kevin Maloney, Partner
Website: www.muckle-llp.com
Tel: 0191 211 7914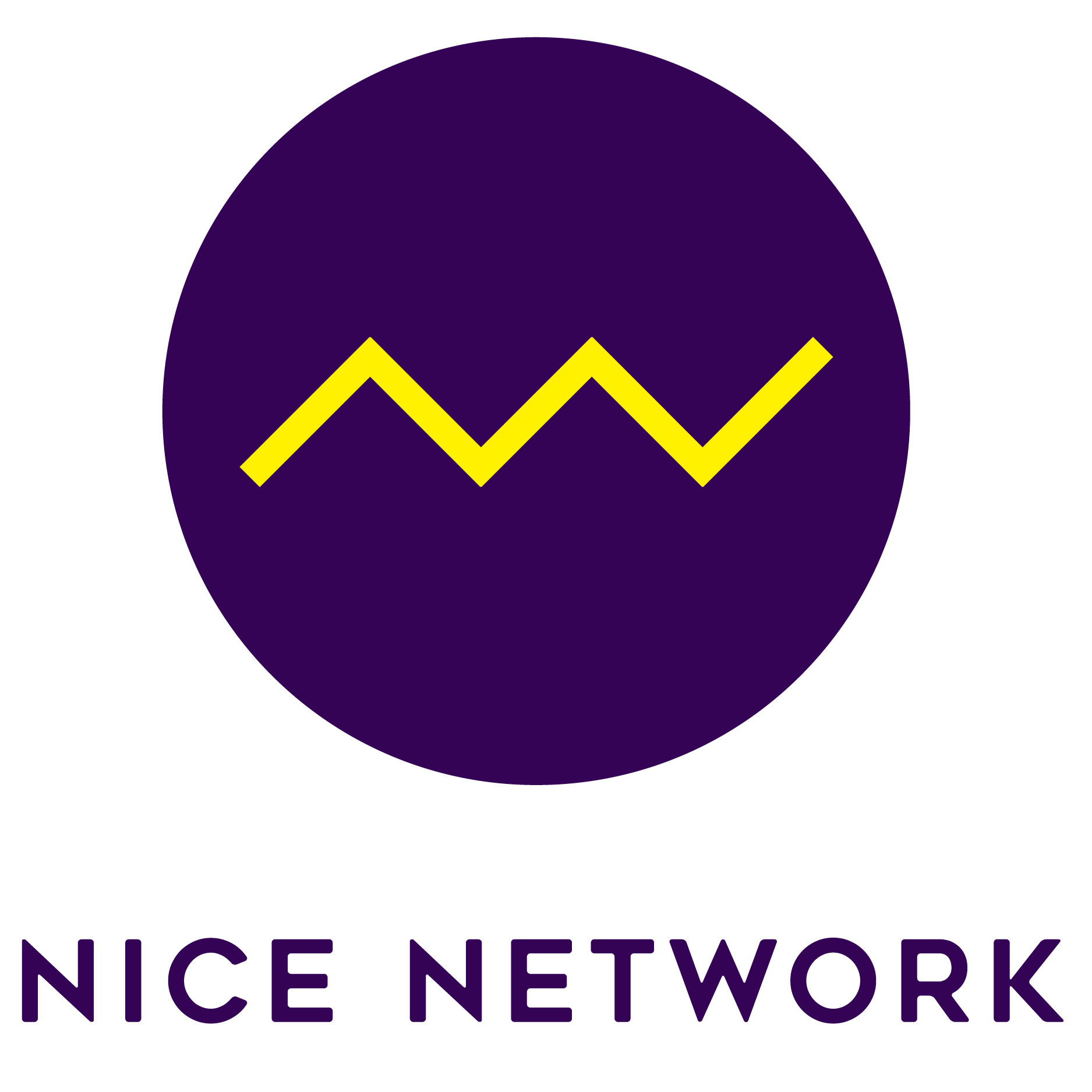 Nice Network is an independent reseller of telecom and IT solutions.
Established in 1986, Nice Network is a B4B IT and telecoms specialist that provides both strategic and supplier partnership management to senior buyers in small, medium and large-sized enterprises.
Nice Network discovers, prioritises and improves on existing telecom, IT and IoT solutions, helping businesses acquire more value from their procurement, achieve substantial cost savings and deploy smarter ways of working. With a local and national client base, Nice Network has an impressive average client tenure of 14 years servicing the likes of NIKE UK, Husqvarna, Newcastle Airport, PUMA, CONVERSE, Iceland Foods, Manitowoc Cranes and Spectrum Brands just to name a few.
Nice Network are ethical sellers and pride themselves on the offering of transparent, catch-free contracts and want this to be the norm for the sector, not the exception.
 Specialties
Bespoke bill reporting, Office moves, Mobile Communications, Fixed-line Communications, IT Support, Microsoft Office 365, O2, Vodafone, EE, T-Mobile, Three, Broadband, IT Services, Phone Systems, Cloud Computing, IoT and Secure Device Management
Specialists in Mobile & Fixed since 1986.
Contact: Nikki Lee
Website: www.nicenetwork.uk
Tel: 0191 511 1000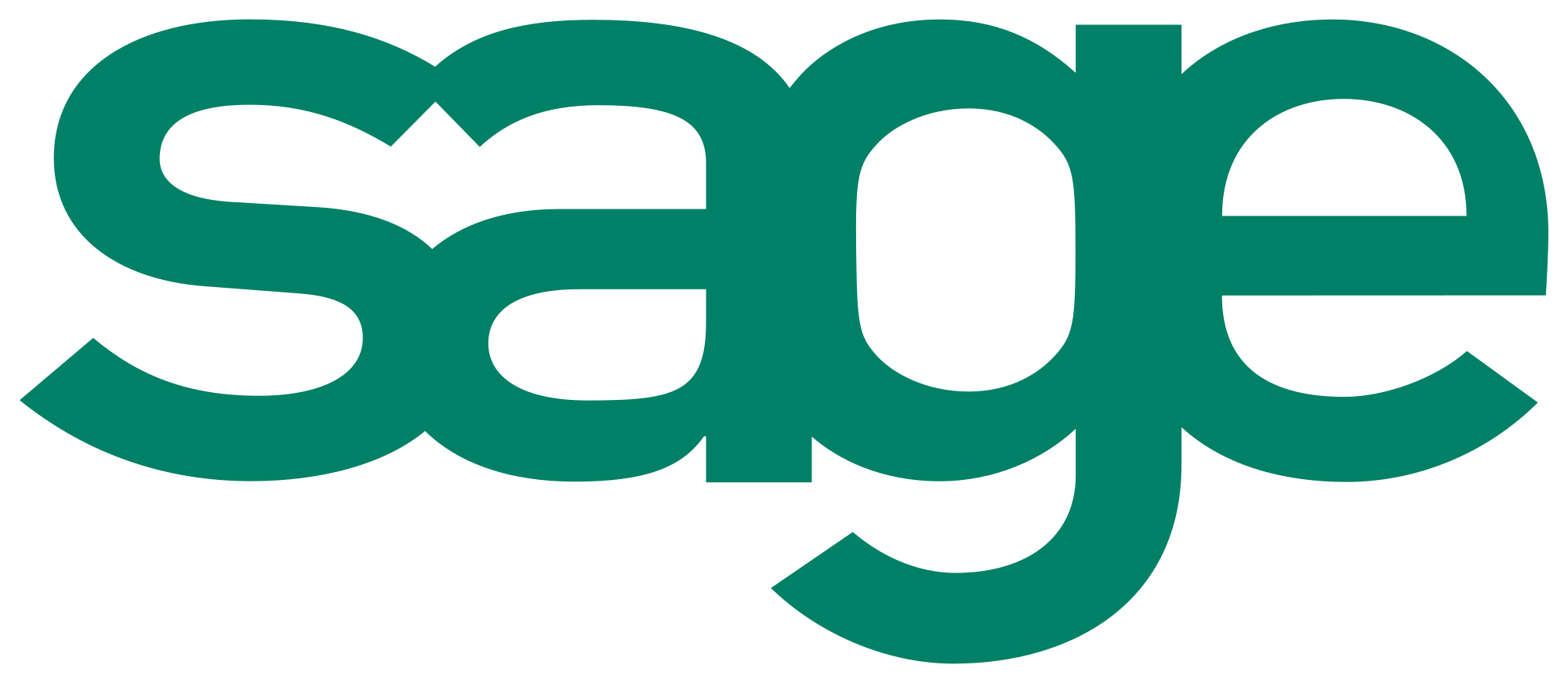 Sage is the market leader for integrated accounting, payroll, and payment systems, supporting the ambition of the world's entrepreneurs.
Like many of the businesses we serve, Sage began as a small business and has grown beyond what seemed imaginable. Today over 13,000 colleagues now support millions of entrepreneurs across 23 countries as they power the global economy.
We help drive today's business builders with a new generation of solutions to manage everything from money to people.
Our social and mobile technology provides live information so you can make fast, informed decisions anytime, anywhere in the world. We support our business builders for life by offering choice, support, expertise, and innovation.
We champion your causes and provide world-leading advice and support when you need it most.
Contact: Chris Yorke
Website: sage.com
Tel: 0191 294 4440

Sora is a training and coaching business, specialising in Lean, Maintenance Improvement and Supervisory Development.
Headquartered in the North East, Sora's main focus is to support manufacturing businesses increase their levels of productivity and competitiveness through a variety of funded and commercial support packages.
As trusted training partner to a number of well known North East businesses such as ZF TRW, Gestamp, Faltec, Calsonic Kansei, De la Rue, and Mecaplast, we are vastly experienced in transforming business needs into an effective, results focused programme of support.
Support services include:
Pre Employment training for new hires
Engineering apprentice recruitment, assessment and advice
TPM / Operator Asset Care
Maintenance Strategy / Reliability Improvement
Supervisor / Team leader development
Contact: Paul Gough / Ian Tindle
Website: www.sora-group.co.uk
Tel: 0330 1242 670

Tait Walker is one of the regions leading firms of chartered accountants, with 155 staff based in three North East offices.
Manufacturing and Engineering is our largest sector and we work with a range of businesses in the industry.
Our dedicated team have built up a wealth of experience and work with clients to identify opportunities for growth, diversifying into new subsectors, accessing funding and expanding internationally.
Contact: Kirsty Ramsey
Website: www.taitwalker.co.uk
Tel: 0191 226 8310

Utilitywise is a leading business utility consultancy and we help businesses reduce their energy consumption and costs.
We have over 40,000 customers across the UK and Europe, from start-ups and local businesses to household names and international companies. So whether you're a small business looking for a better deal on your business electricity contract or a large-scale manufacturer looking for flexible procurement solutions, we can help.
At Utilitywise, we are impartial, independent and transparent – finding the right contracts and solutions for your business is our priority. So you can be confident that you'll receive knowledgeable guidance and support from a company you can trust.
As well as helping you to secure the right commercial electricity, gas or water contract for your business, we can also support you with a whole range of energy and utility-related services. From Display Energy Certificates, Air Conditioning Inspections and Energy Audits, through to ESOS Compliance, Market Intelligence and Smart Building Technology, we've got all of your business energy and water needs covered.
Contact: Kaye Nicholson
Website: utilitywise.com
Tel: 0191 4257897