OUR AFFILIATE MEMBERS

Tait Walker is one of the regions leading firms of chartered accountants, with 155 staff based in three North East offices.
Manufacturing and Engineering is our largest sector and we work with a range of businesses in the industry.
Our dedicated team have built up a wealth of experience and work with clients to identify opportunities for growth, diversifying into new subsectors, accessing funding and expanding internationally.
Contact: Paul Shields
Website: www.taitwalker.co.uk
Tel: 0191 226 8310

Great Annual Savings (GAS) is a B2B cost reduction consultancy that has become one of the UK's fastest-growing businesses.
 Formed in 2012, GAS have a proven track record of working alongside businesses to minimise their overall running costs. Boasting a diverse portfolio of over 4,300 clients, we've worked with hundreds of manufacturing and engineering firms to help them improve their energy contracts and boost their bottom lines.
Our main goal is to ensure you make savings as easily as possible across your business' expenditure. Busy business owners don't have the time to scour variable cost markets.
Our experts do this for you and let you get back to doing what you do best: running your business.
What makes us different from our competitors is that we don't just stop with your energy. Providing more cost-saving services than any other business in the market, we can supplement your energy savings via improvements throughout all areas of your business.
Core Services: Energy Procurement, Energy Management, Water, EV Charging, Card Payment Solutions, Insurance, Waste, Telecoms, R&D Tax Credits, Fire Protection, Security, HVAC, IT Services & Office Equipment.
Contact: Chris Bonas
Website: www.greatannualsavings.com
Tel: 0191 500 5708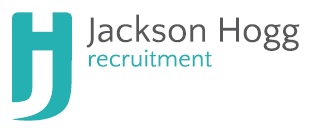 Jackson Hogg is a dynamic and innovative business delivering high quality recruitment solutions. Our team brings a combined experience of over 50 years working with a wide range of global companies, within engineering, manufacturing and technology, across numerous sectors.
At Jackson Hogg, we believe that we are the best at what we do and have a proven track record of delivering confidential, complex and varied assignments within both UK and international markets with businesses of all sizes, from SMEs to FTSE 100 organisations.
We are experts in finding the best talent across operations, engineering, commercial and executive functions and can support from entry level recruitment through to senior management and board level appointments, with specialist consultants focused on niche areas.
Contact: Aoife Owens
Website: www.jacksonhogg.com
Tel: 0845 269 9090
Brewin Dolphin are one of the UK's leading wealth managers. Founded in 1762, we are here to help you achieve your ambitions through expert, personalised financial planning and investment management advice.
We are here to help you achieve your ambitions. Whether you want to grow the long-term value of your wealth to provide an income later in life or to pass it on to future generations, we can help you plan a path. Growing your investments, increasing your pension pot, funding school fees – we will help you to navigate a successful course to grow your wealth and meet your life goals.
From helping to kick start your personal wealth plan, to making the most of the opportunities wealth brings – we will be with you at every stage of your journey. Whatever your circumstances, we offer wealth planning and investment management that is appropriate, personal, honest and clear. And whatever your ambitions, we are there to help you use wealth to enrich your life.
We produce regular analysis and commentary on the events that are affecting our clients' worlds. From covering the key events in financial markets and economics, to conducting interviews with leading figures from politics, business and economics, we provide the inside track on the most pressing issues of the day.
Contact: Douglas Montgomerie
Website: https://www.brewin.co.uk
Tel: 0191 279 7300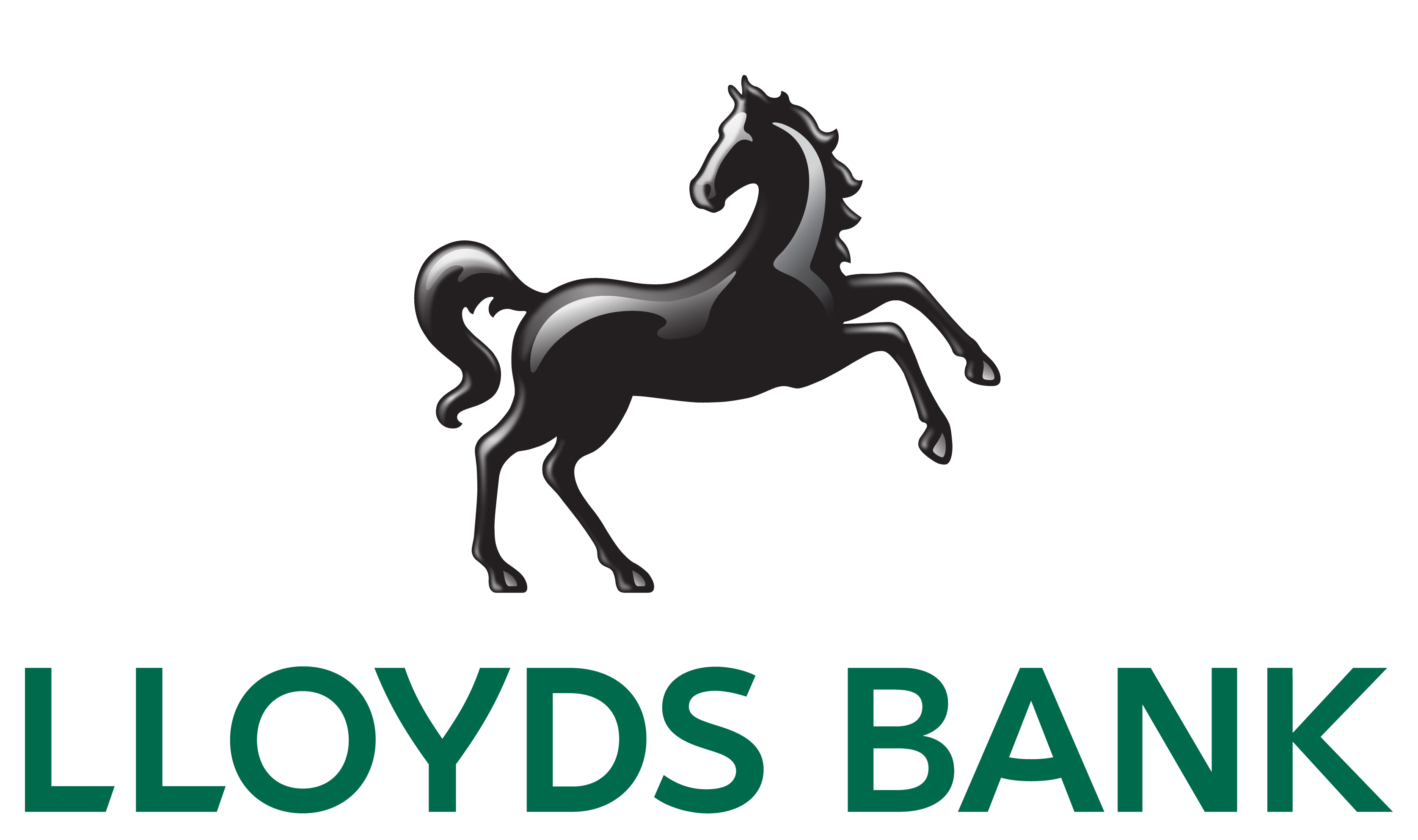 Lloyds Bank Commercial Banking is committed to supporting British business and in turn the UK economy.
That's why we are growing our lending and support to businesses and helping them protect themselves against the growing threat of financial fraud.
Our relationship managers support clients through the provision of core banking solutions such as lending, deposits, transaction banking and risk management services, while also offering expertise in capital markets, financial markets and private equity. This enables us to meet the varying and often complex needs of our business clients, regardless of their sector, location or objectives.
Lloyds Bank is part of Lloyds Banking Group which increased net lending to SMEs by 31% since the start of 2011, while the overall market contracted by 11%. Over each of the three years from 2018 to 2020, the Group has committed to provide £2bn net additional funding to businesses, invest £1bn in the UK manufacturing sector through financial support, and help 5,000 clients to export for the first time.
The Group is also supporting UK manufacturing through its £1m annual investment in the Lloyds Bank Advanced Manufacturing Centre, which aims to have trained 1,000 graduates, engineers and apprentices by 2020.
Chris Middleton
Relationship Manager, Local Banking
Tel: 07920 296718
email: chris.middleton@lloydsbanking.com
lloydsbank.com/manufacturing
Lloyds Banking Group is a financial services group that incorporates a number of brands including Lloyds Bank. More information on Lloyds Banking Group can be found at lloydsbankinggroup.com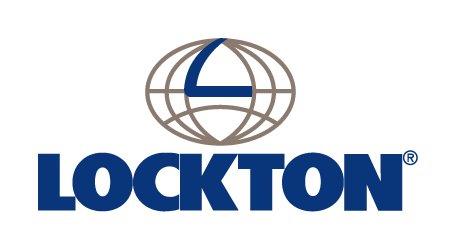 Lockton are the world's largest independent privately owned insurance brokers , with over 6,000 staff in 85 offices worldwide looking after over 50,000 clients.
We have teamed up with the EMN to offer various benefits to all their members including guaranteed cost savings on your insurance programme with enhanced policy coverage through products that are exclusive to your membership.
 Lockton have market leading expertise in the manufacturing and engineering sectors and are based locally in the North East. Lockton also have employee benefits and risk management teams that can assist in these areas.
Contact: Colin Donohoe
Website: www.locktoninternational.com
Tel: 0191 2613045
Email: Colin.donohoe@uk.lockton.com

Muckle is the North East's leading independent law firm for businesses, with specialists in virtually every area of commercial law.
We're responsive, we're practical and – hopefully – we'll be an extension of your own team. Whatever you want to achieve, we're here to help make it happen.
We have a wealth of experience and act for a wide range of clients in the engineering and manufacturing sector. We can help you with:
supply, distribution and other commercial agreements
raising finance
acquisitions and disposals
advising on directors' duties and providing company secretarial services
competition law and implications of the Bribery Act 2011
employee disputes and trade union negotiations
resolving contractual problems at home and abroad
buying and selling property and lease arrangements
We offer initial meetings without charge to explore solutions to your queries. Contact us or visit our website to find out more.
 "Muckle LLP is 'excellent across the board', forming 'an integral part of its clients' businesses'.
Legal 500 UK
Contact: Robin Adams, Partner
Website: www.muckle-llp.com
Tel: 0191 211 7949
We are NPS, a well established commercial printer based here in the North East of England, with a proud tradition of providing high quality branded goods and stationary to a wide variety of clients and industries.
Our services cover everything from business cards, stationary, flyers and brochures through to mailings, branded promotional products and fulfilment.
We have a talented team of graphic and web designers, time-served lithographic and digital printers, print finishers and a sourcing team who work on projects from conception to completion.
As early adopters of digital technology we have recently invested the new Xerox Iridesse Digital Press that is the first of its kind to print metallics of Gold & Silver along with Clear and White dry inks.
Our clients range from large multi-nationals to small local businesses, and it is the relationship and trust we have built up with our clients which has made us the success we are today. 
EMN members can save 20% on their first order by quoting code EMN20, and will be subject to exclusive EMN members rates on all future orders.
Website: https://callnps.co.uk/
Contact: Richard Bennett or Andy Bennett
Tel: 0191 238 6008 

Horizon Works is an established regional leader in B2B marketing. We specialise in the manufacturing, engineering, automotive, energy and tech sectors. 
We work with innovators, disruptors, market leaders and global players in these industries and help businesses to market their products and services regionally, nationally and internationally.
We are full service marketing agency offering strategy, marketing, public relations, design, brand, digital marketing and website design. We quickly grasp complex technologies, products and services and translate technical information into compelling messages and campaigns on a global level.
Our multi-talented team of writers, marketers, PR and communications specialists, designers and digital experts work together to produce seamless marketing solutions that generate results. From start-ups breaking new ground, to firms with roots stretching back decades and businesses operating across the UK and beyond, we can make a real difference.
Contact: Samantha Vassallo
Website: www.horizonworks.co.uk
Tel: 0345 075 5955