MEET THE TEAM
The Engineering and Manufacturing Network is managed by a board of directors made up of engineering, manufacturing and business experts who each have decades of invaluable experience.
The day to day growth of the organisation falls under the remit of Director of Operations Ben Gilhespy, who is tasked with raising the profile of EMN and growing its membership base.
Read about the team's individual successes and experience below…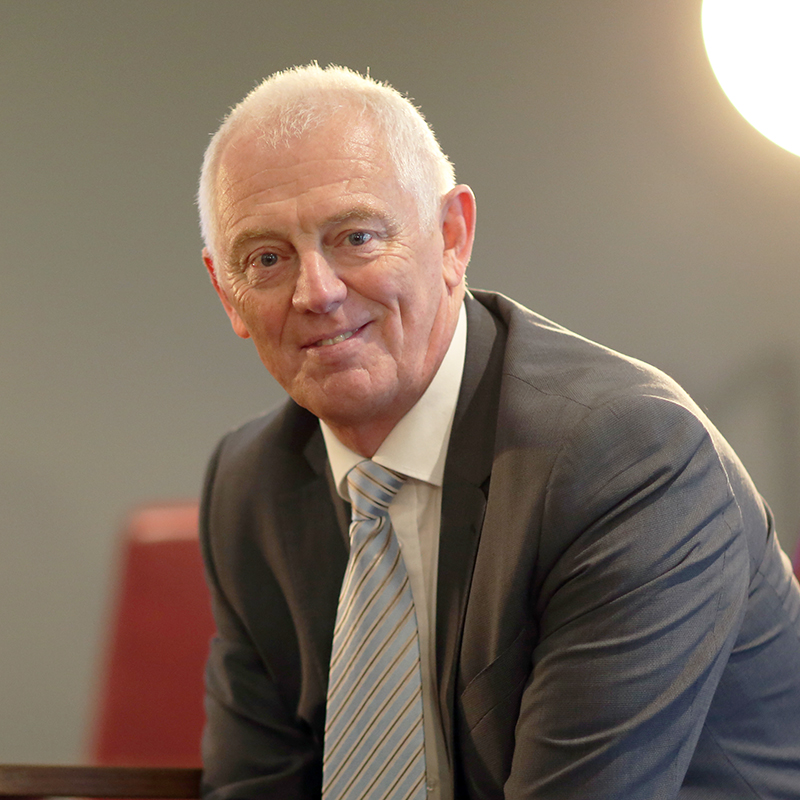 DAVID LAND
Chairman
Having spent his career in the automotive sector working with some of the largest suppliers David is now using his extensive experience being actively involved with many business groups helping promote and support the growth of manufacturing in the North East.
David is Chairman for EMN and also a business board member of the local enterprise partnership, as well as supporting the regions 1st UTC. David is also a strong supporter of getting young people in our region into engineering.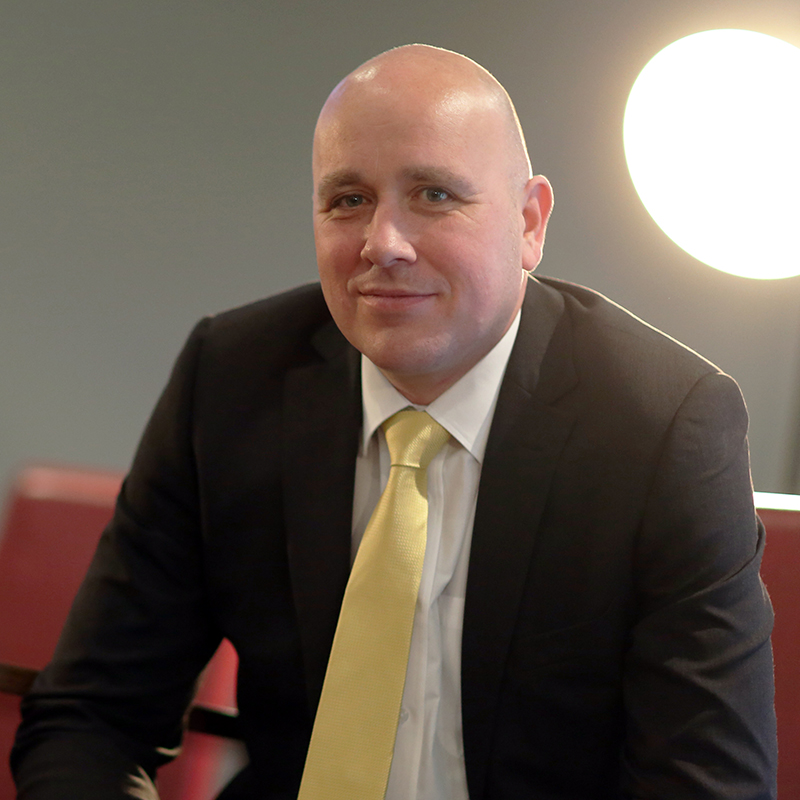 BEN GILHESPY
Director of Operations
Prior to joining EMN, Ben worked for 12 years at one of the region's primary environmental and metallurgical consultancies. Following its acquisition by SGS, the world's leading inspection, verification and testing business, he remained for a 3 further years as the National Commercial Manager responsible for account management, contracts, growth and performance.
Employed at a senior management level, Ben was able to establish a strong reputation and extensive links within the business community. He has a knowledge of multiple sectors, including engineering and manufacturing, which he fully utilises in his role at EMN.
EMN is a delivery partner in the Durham Business Opportunities Programme. Ben, through his work with EMN, will take the lead on engagement with SMEs in the engineering and manufacturing sector and on identifying potential market opportunities in that sector. The Durham Business Opportunities Programme is part-funded by the European Regional Development Fund (ERDF).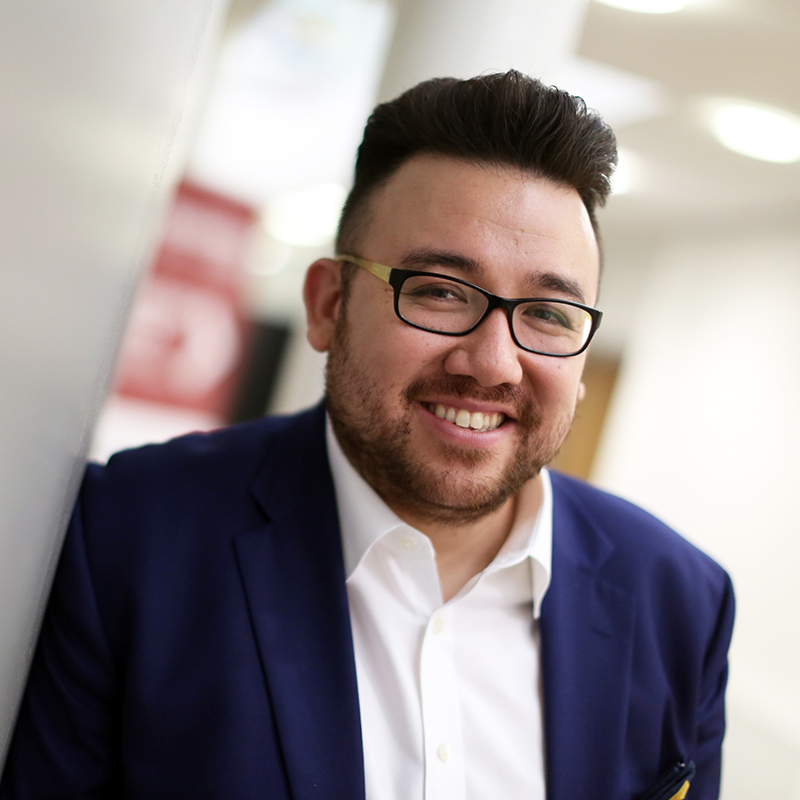 PAUL SUN
Board Member
Paul is a director of two leading companies – regional manufacturing firm Hiatco and international events and communications agency Pink Buddha.
Paul has strong links with EMN and is a key driver in developing and maintaining relationships with engineering and manufacturing companies across the region. He is also responsible for the organisation of EMCON, the network's flagship networking event which takes place each October at the Xcel Centre in Newton Aycliffe.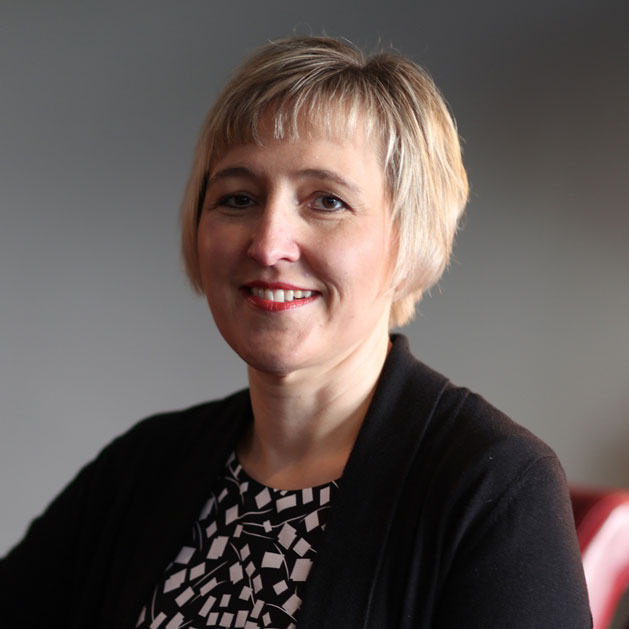 SARAH SLAVEN
Board Member
Sarah Slaven is Business Development Director at Business Durham – a supporter of The Engineering & Manufacturing Network and EMCON event since their conception.
Sarah is responsible for promoting enterprise, fostering the environment for new businesses to start up, and enabling businesses in the county to develop and grow.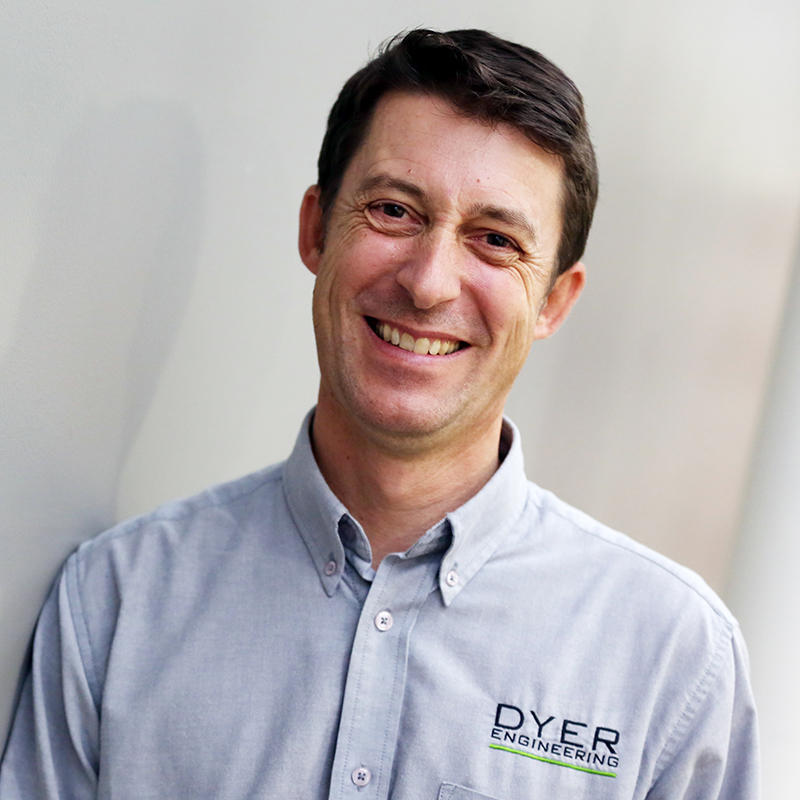 RICHARD BRADLEY
Board Member
Richard brings a wealth of financial experience to the EMN table, having worked in the sector for more than 13 years.
As finance director at Dyer Engineering, Richard provides the EMN board with critical financial guidance and control. He has previously gained experience as European head of finance at Formica Corp and as a director at Grange Interiors.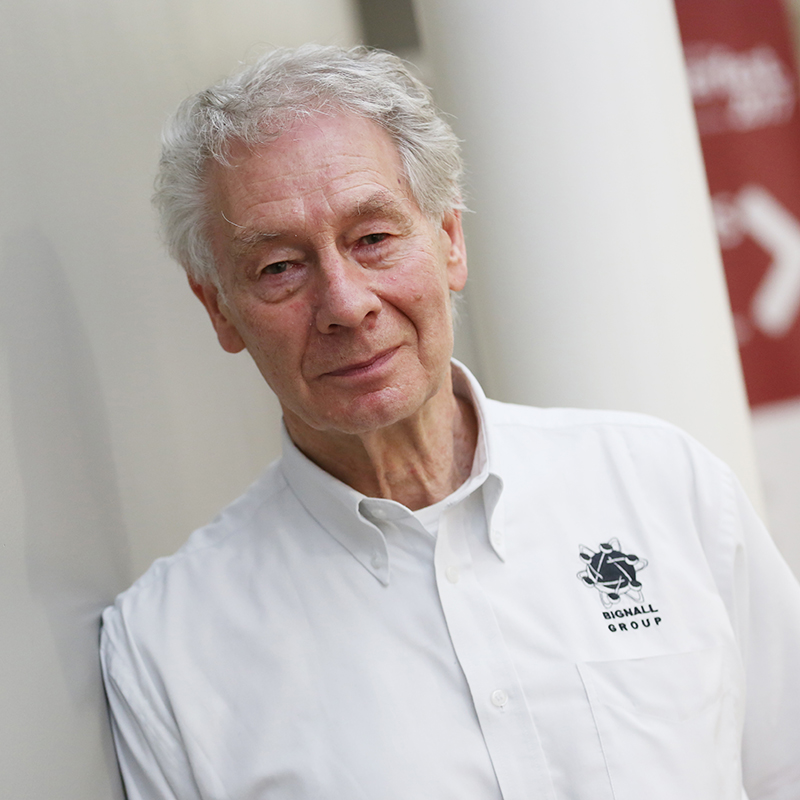 JOHN BIGNALL
Board Member
With and a career spanning over 40 years, and as owner of The Bignall Group, John brings broad and vast knowledge to EMN through his involvement in the manufacturing and engineering sectors.
John has built and established a range of successful businesses, enabling him to provide EMN and its members with a strategic and common sense approach.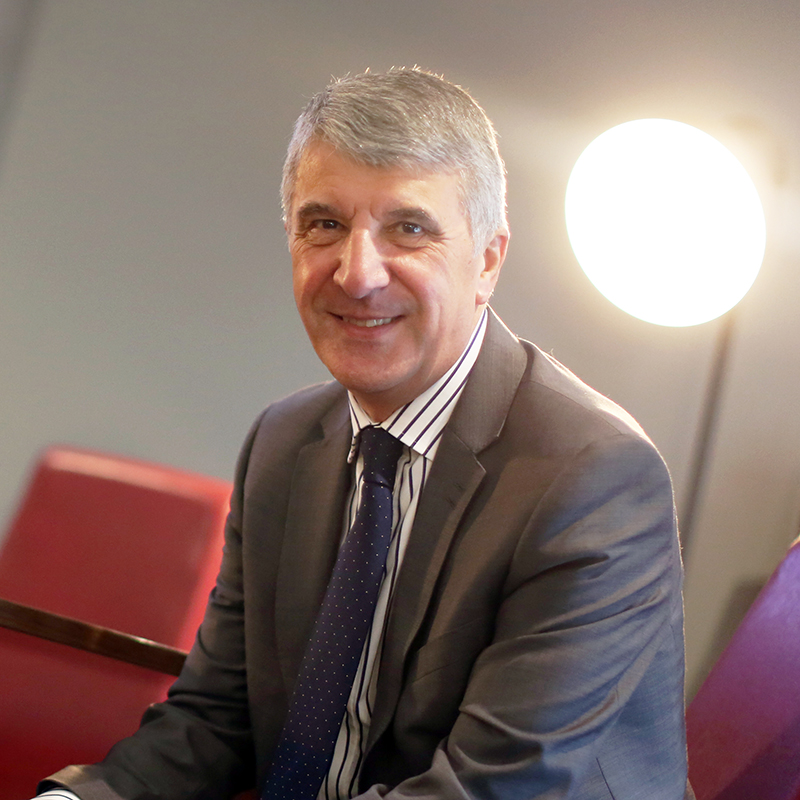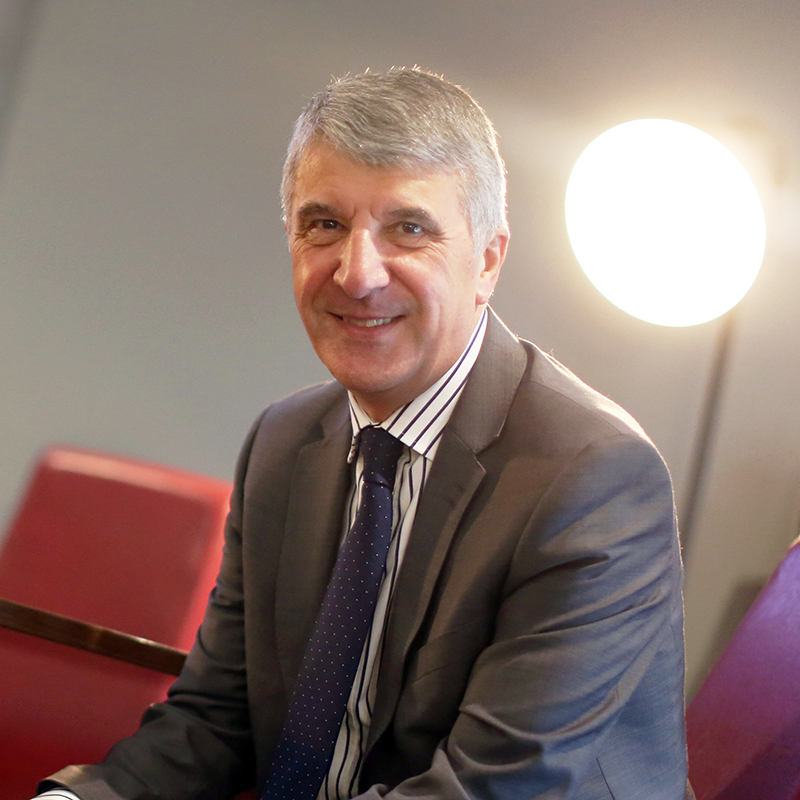 JIM IMRIE
Board Member
Jim, who joined the EMN board in 2016, is currently MD of Wynyard Consultancy, working as non-executive director to companies within the North East. He is also a trustee of a large regional charity.
Previously, Jim was MD for one of the business units at BAE Systems, working within UK, USA, Australia and India. He was also MD of a Type-45 Destroyer project, responsible for managing the profit and loss of a £4bn programme. He can also count being Group Operations Director of Vickers Defence Systems among his previous roles.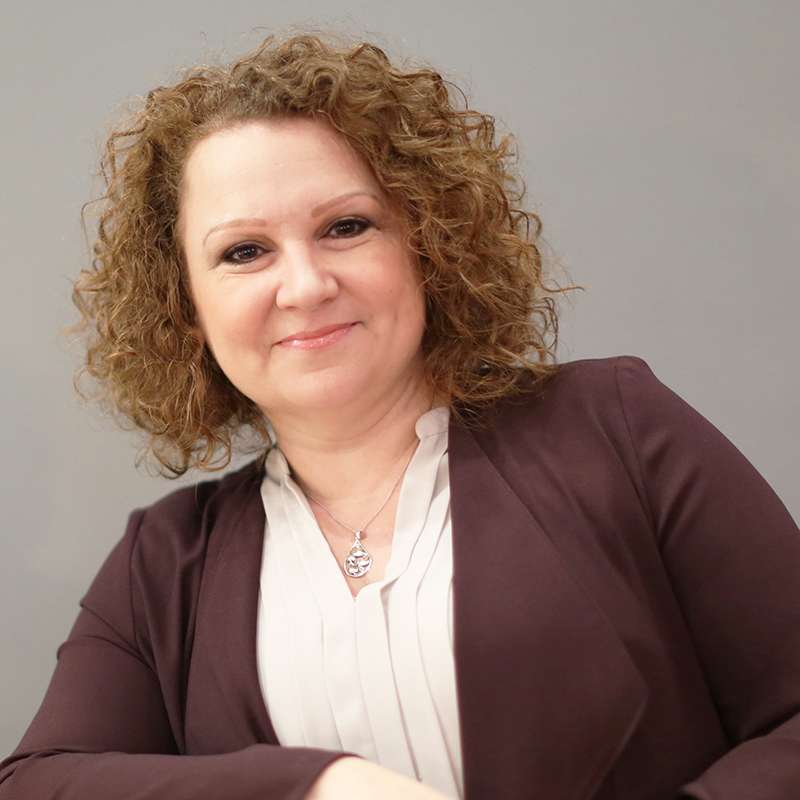 KERINA CLARK
Board Member
Kerina joined EMN board in 2016. As Managing Director of the Xcel Centre she has experience in a variety of businesses within the service sector as well as a previous career in the banking sector.
She is actively involved in the local business community and is chair of Aycliffe Business Park Ltd, a company set up to facilitate growth and support for the 500 companies based on the park.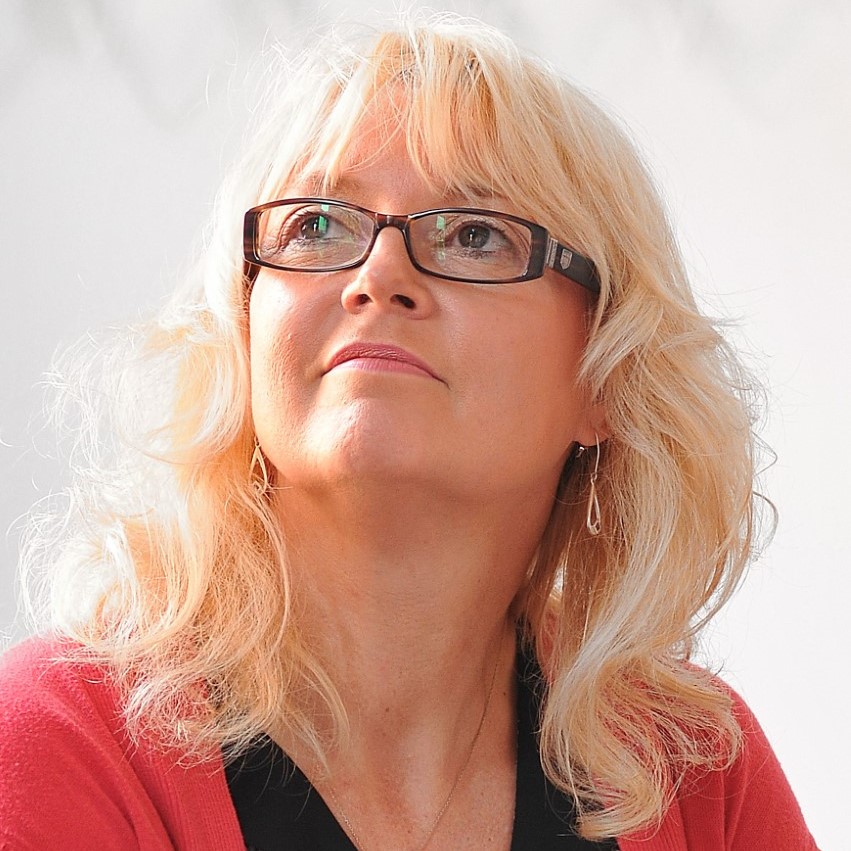 JULIE PATTERSON
Board Member
Julie joined the EMN board in 2018.  She currently works at Octo Design, the North East's leading Industrial Design & Innovation consultancy.  Prior to that, she owned and ran a successful moulding and tooling company.
Her 25 years of experience across Manufacturing and Design has given her an insight into the needs of hundreds of businesses of all sectors and sizes.
As a serial networker, she understands the importance of a fused business community and as 96% of all businesses in the UK have fewer than 10 employees, believes that there is huge potential for SMEs to engage and work with each other to create larger, more compelling market offers.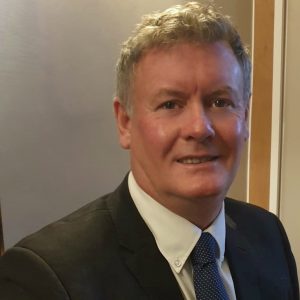 PAUL WILSON
Board Member
Paul Wilson is Founder and Managing Director of EDM Zone Ltd, who has been solving problems in precision engineering for over 40 years.
Paul started his career as an apprentice at Parsons, eventually becoming a time served Toolmaker. His skills and dedication were recognised early, winning the Sir Claude Gibb memorial prize and Apprentice of the Year for four consecutive years. Before branching out on his own with EDM Zone, Paul had held roles as Operations Manager for a medical device manufacturer and Production Manager for a high precision tooling manufacturer, each helping to broaden his sector experience.
Paul has seen that same commitment he had to his own training extend into EDM Zone, winning Regional and National Manufacturing Apprenticeship Awards for the last 5 years for their own internal training schemes. This commitment has extended into STEM activity where he has dedicated thousands of hours with local schools, colleges and universities.
Paul is still kept very busy and has further plans to scale-up EDM Zone to meet its full potential – whilst finding time to work with the NHS to conquer their "Unmet-Needs".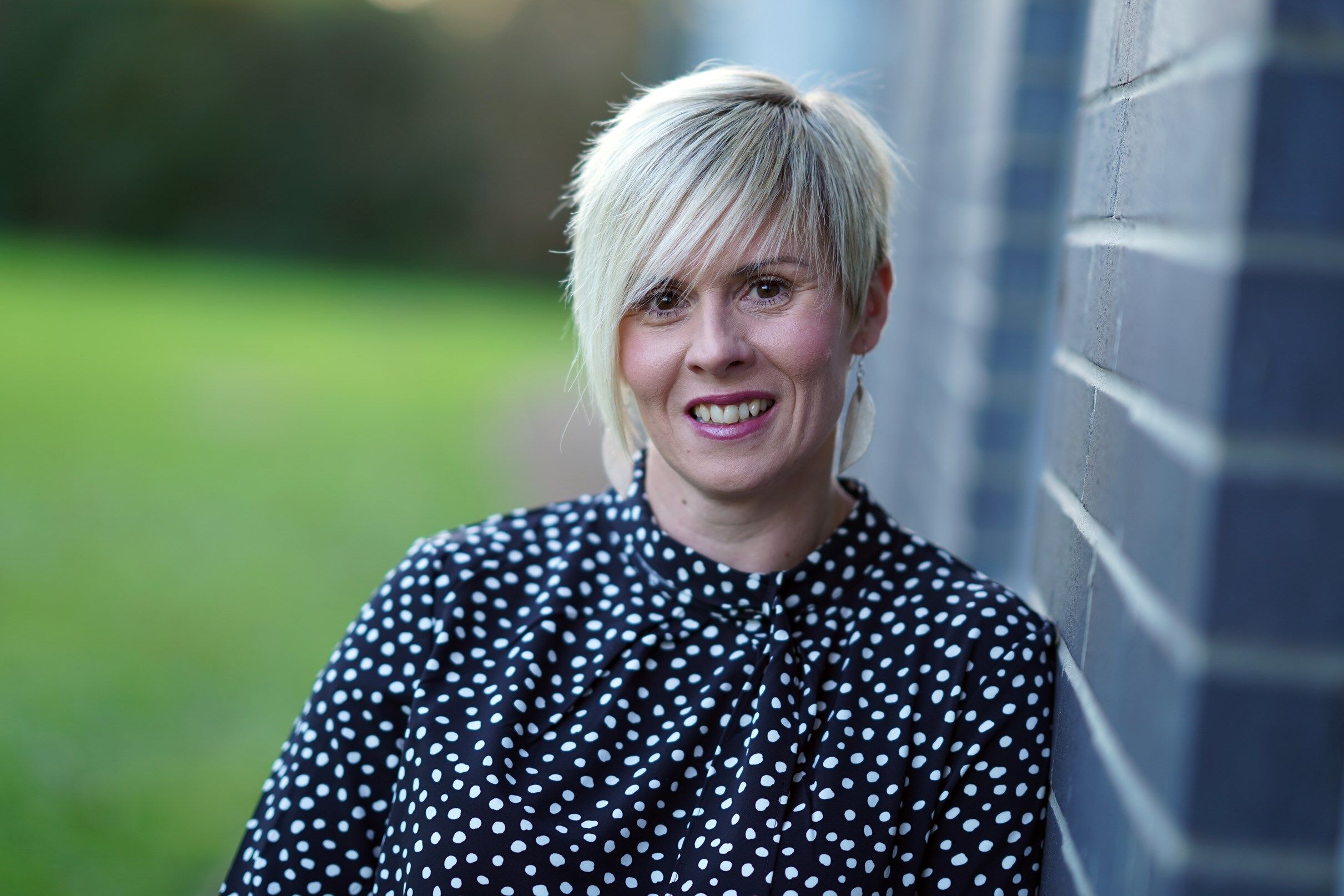 Kaye Collins
Network Support Manager
Kaye joined EMN in 2019 and has brought with her a wealth of account management and sales experience, coupled with a strong academic background in marketing.
Her exhaustive experience in supporting manufacturers in their business development plans and economic growth adds a new dynamic to the network.
Working alongside our director of operations, Kaye is a daily point of contact for our businesses addressing their needs and providing proactive guidance on a range of topics.